*Only for Premium Option
Employer description
Located in the Northern Territory, approximately 450kms from Alice Springs (the nearest town), lies the gateway to the dual World Heritage listed Uluru. Work at one of the largest resorts in the Southern Hemisphere. They have various jobs on offer for your client from a retail job in one of their stores to tour guides to show tourists beautiful Uluru. This amazing opportunity will allow your client to immerse yourself in the beautiful nature of the Australian, outback while learning about Ingenious Australia. Ayers Rock Resort also provides accommodation on the resort for as a little $98 per week! Ayers Rock Resort also has many other cool staff perks, like discounted retail and restaurant at all Voyages properties.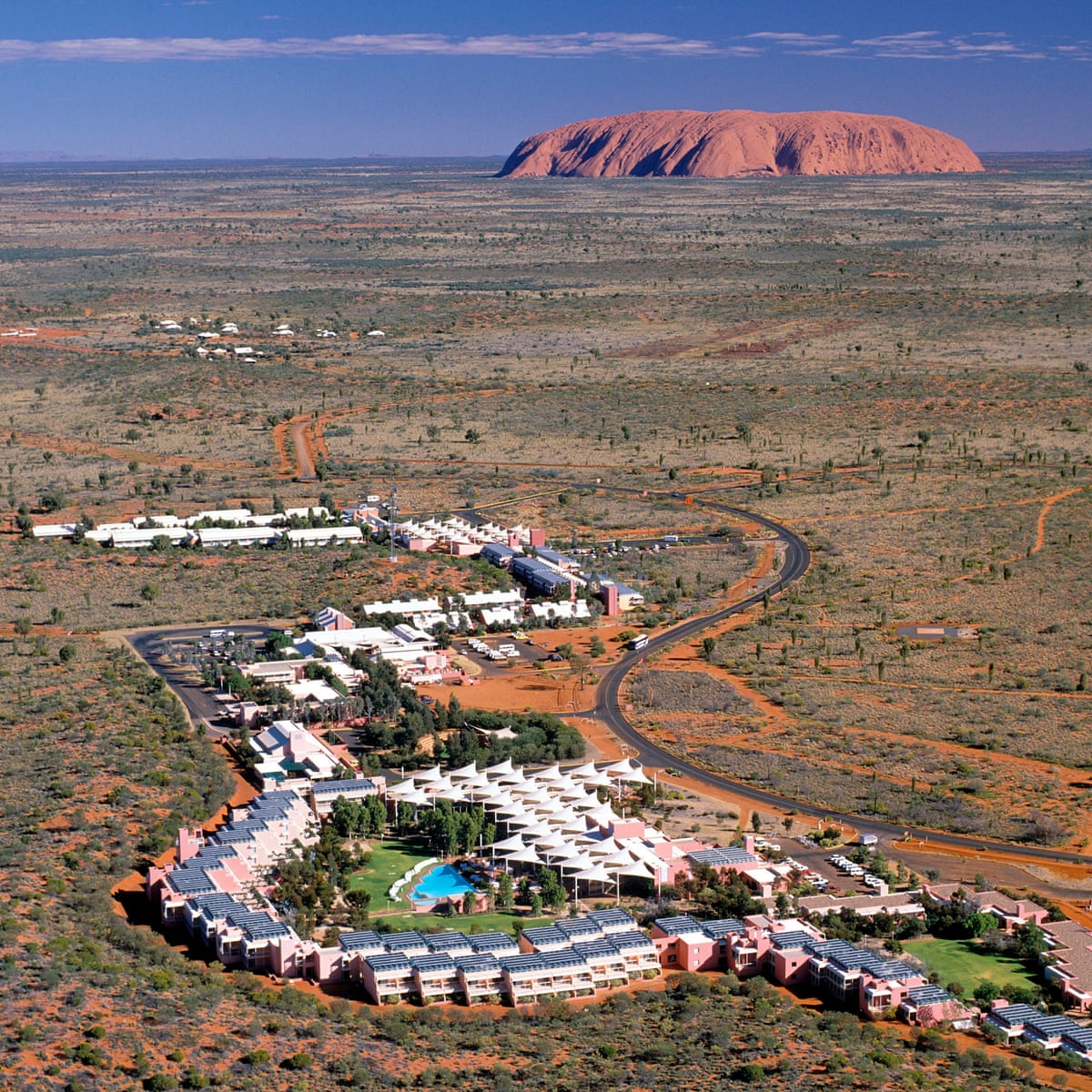 Website here.
Job positions
Hospitality (Chef/Sous Chef, freight driver, Food and Beverage Attendant
Plumber, Housekeeping, Laundry attendant Kitchen Stewards, Hotel
Management, Admin and cleaner
Salary: Varies (minimum award)
Accommodation: Included
Minimum Duration: 6 months
Area description
Uluru also known as Ayers Rock and officially gazetted as Uluru / Ayers Rock, is a large sandstone formation in the centre of Australia. It is in the southern part of the Northern Territory, 335 km (208 mi) south-west of Alice Springs.
NOTA: Las Condiciones de la oferta de trabajo se han presentado en condiciones ideales según la necesidad y proyección en el momento de la solicitud del empleador y podría sufrir modificaciones.