*Only for Premium Option
Employer description
Does your client imagine working on an island surrounded by 300 metres of unobstructed water frontage, surrounded by natural environment while earning money. Located at Sandstone Point overlooking the crystal-clear waters of the Pumicestone Passage and Bribie Island, you will find the Sandstone Point Hotel. They are always on the lookout for new hospitality staff across various roles. They have roles in both the resort and restaurant.
Website here.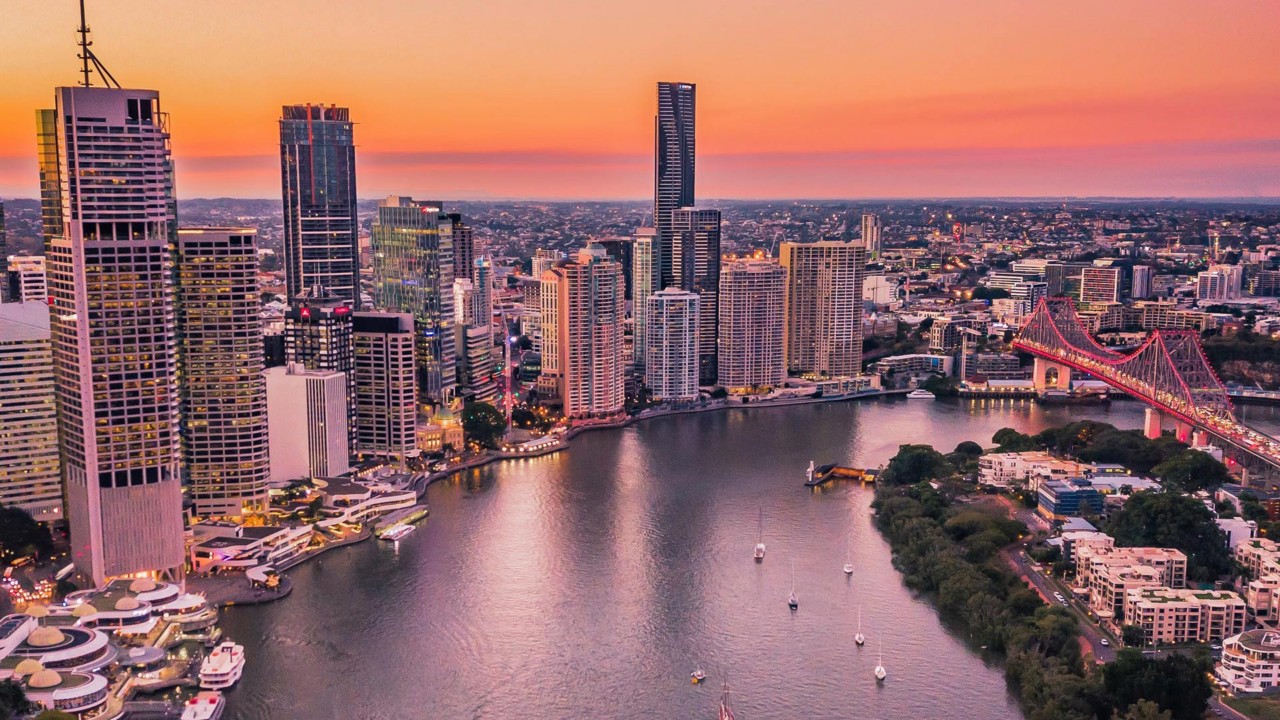 Job positions
Waiter, Bar Attendants, Housekeeper and Chef/Sous Chef
Salary: Hourly Wage - $27.15– Casual
Accommodation: Not included
Minimum Duration: 3 months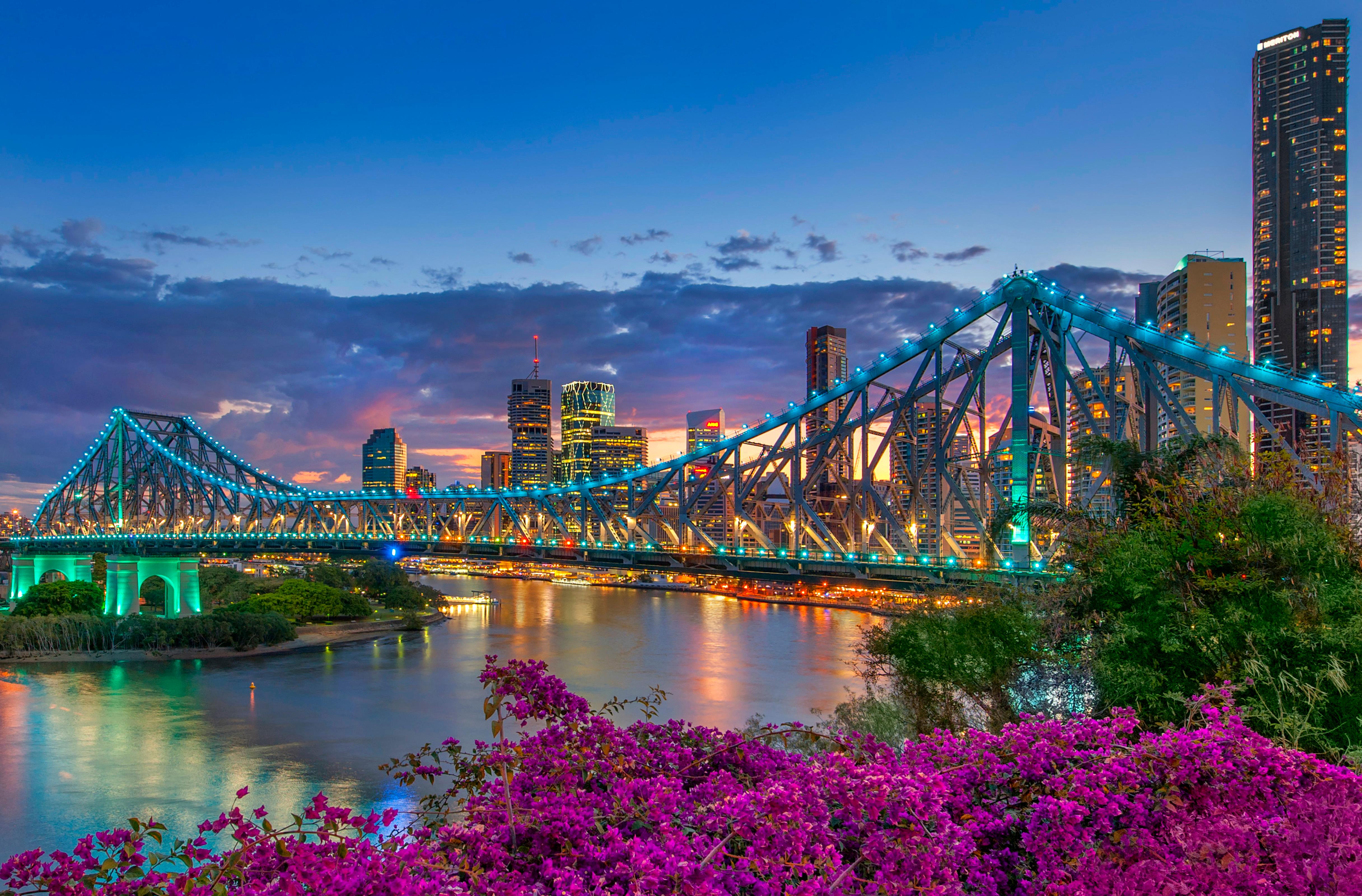 Area description
Brisbane is Australia's third-largest city and is home to nearly two and a half million culturally diverse people. Its world-class sporting venues, conference facilities, cruise ship terminal, parklands, cafes, laneways and extensive river walks make Brisbane a vibrant and welcoming, metropolitan city.
NOTA: Condições de oferta de trabalho foram apresentados em condições ideais , conforme necessário e de projecção no momento da aplicação do empregador e pode ser alterado.